Award-Winning Virginia Lawyer Serving Hampton Roads and the Northern Neck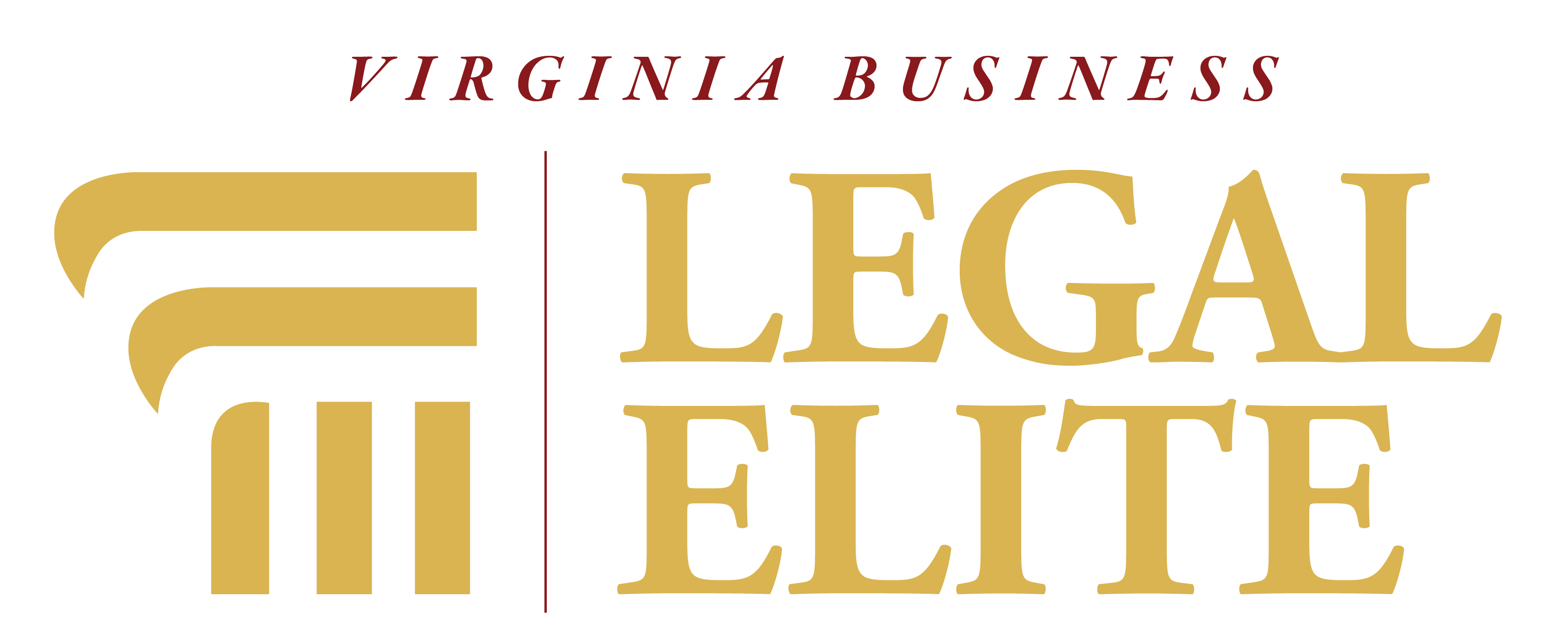 AGGRESSIVE REPRESENTATION
If you find yourself in the middle of a legal battle, your name, reputation, and liberty are all on the line. As your lawyer, I will stand with you and help you fight the good fight.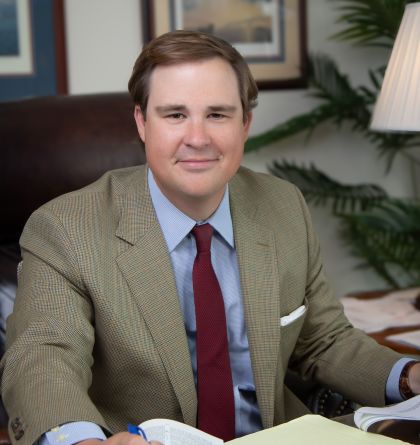 S.W. DAWSON
Attorney
Attorney S.W. Dawson has been trusted over the years by countless individuals and families from all across Virginia to solve their most difficult legal problems. Legal challenges put your livelihood and your reputation at risk. Although many matters can be settled out of court, you should never trust a "must-win" situation to anyone other than a seasoned litigator with a proven track record. Call S.W. Dawson today to see if he can help you with your case.
MORE ABOUT ME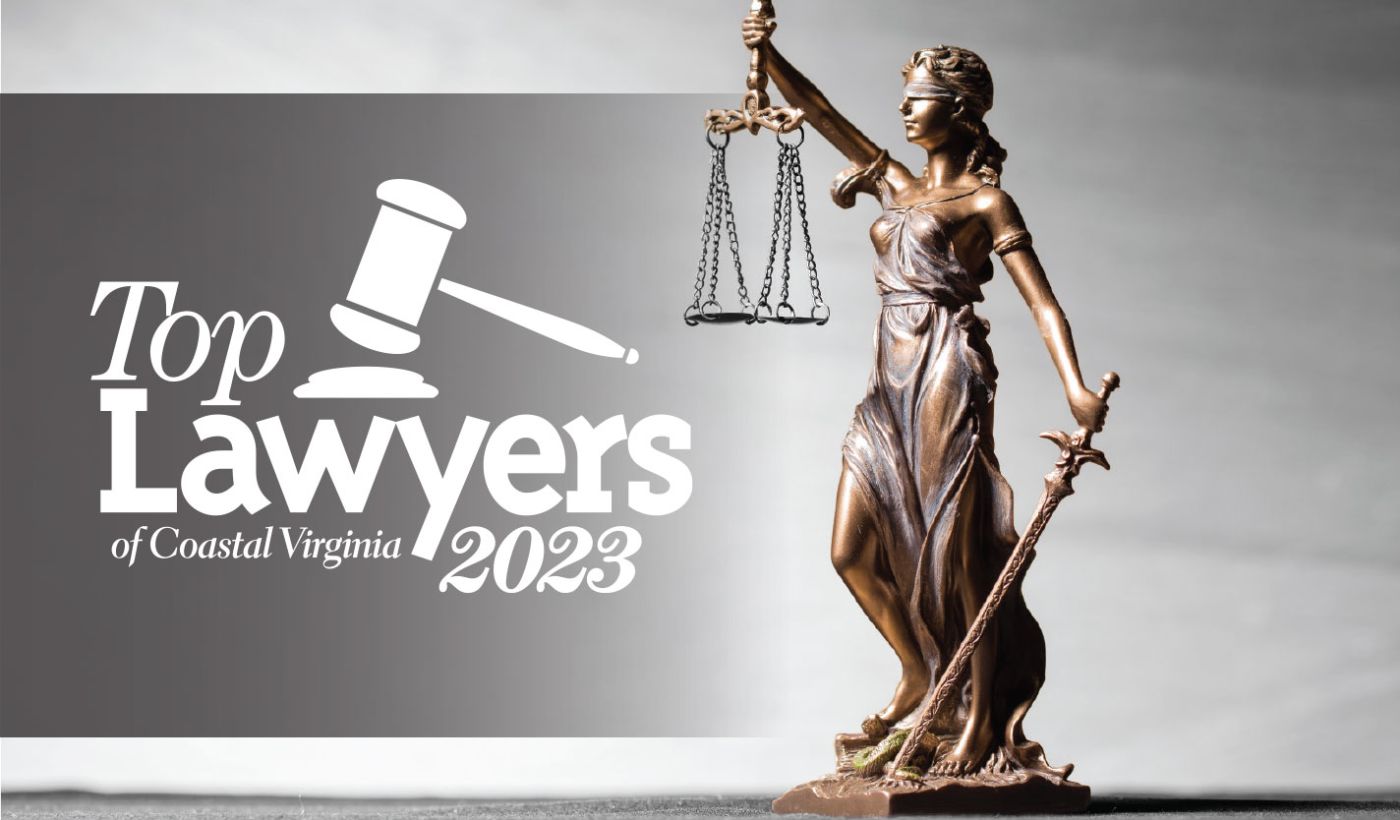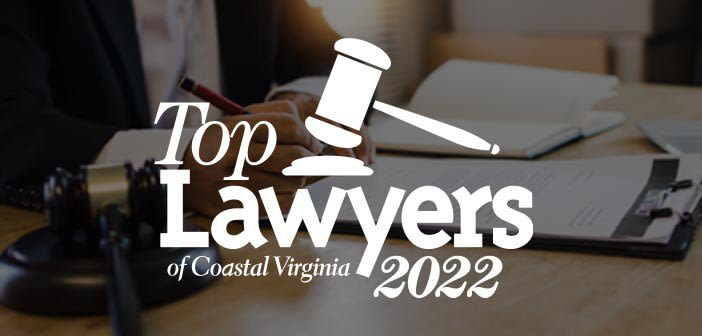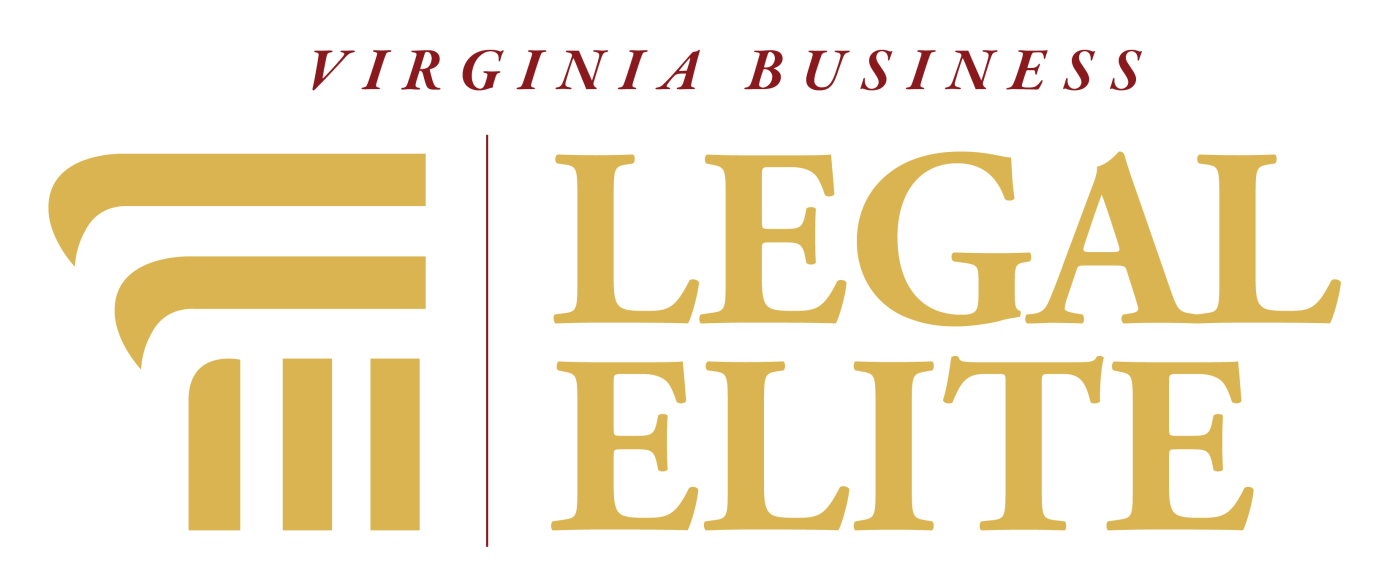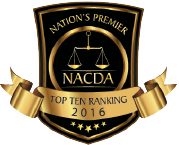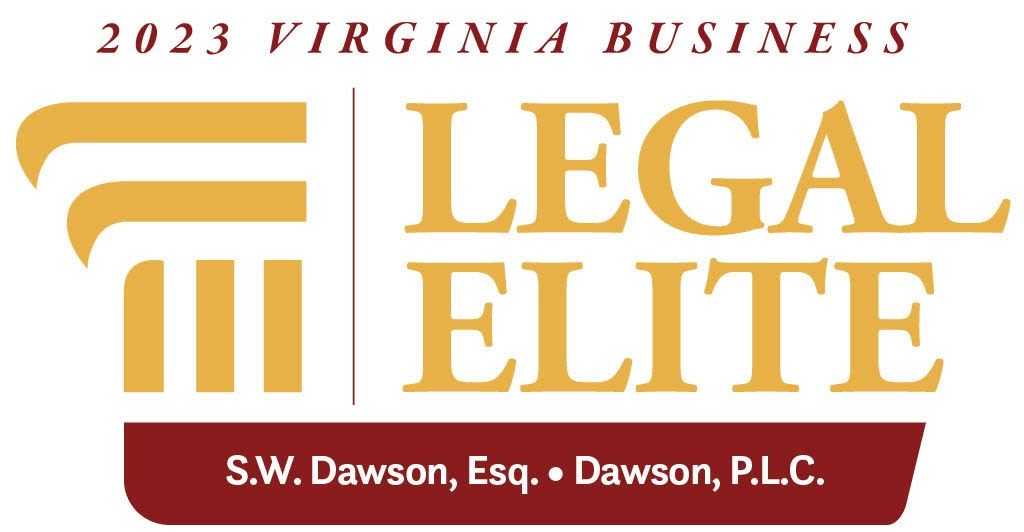 A WEALTH OF KNOWLEDGE
AND EXPERIENCE
Whether you're facing a common traffic
violation or a serious drug charge, I can help.
Regardless of the legal situation you're in, you shouldn't leave the outcome of your case to chance. I have the knowledge and skills you need to navigate the justice system and fight for the best possible outcome.
If you need to fight in court, I'm ready.
Tough cases need tough representation. If your case needs to go to court for you to win a favorable result, I have the work ethic to see things through. I will fight aggressively on your behalf and work to prevent a criminal charge from ruining the rest of your life.
We hired SW Dawson to help with a legal issue that happened on the navy base. Working with him from Florida, he helped make this issue as smooth as possible. I would highly recommend him!
I've had a great experience with Dawson. He has helped me immensely with direction on my case and I would absolutely trust him to represent me in court! If you're reading this Dawson, thank you for your help and your time!
I had to go to court for reckless driving and I was in full panic mode. I was facing possible jail time, and Mr. Dawson was straight forward, nice, and professional. I am very happy with how everything turned out!
Mr. Dawson has been the best lawyer I could ever imagine! Keep in mind I'm from out of state and had a court appearance but he took care of everything and I didn't even have to show up. Definitely a 15/10!
LEGAL SERVICES TAILORED TO YOU
PUTTING YOUR
NEEDS FIRST
---
I know that facing a criminal charge can be stressful and scary, but I will work to prioritize your needs and interests first.
PERSONALIZED
DEFENSE STRATEGIES
---
I take the time to get to know you and the details of your situation so I can craft a unique strategy that meets your specific needs.
RELIABLE
AVAILABILITY
---
When you have questions or concerns about your case, I will address them as quickly as possible to keep you informed.
DON'T FACE THE JUSTICE SYSTEM ALONE
Legal issues can be overwhelming — especially when your freedom is on the line. Whether you've been charged with something minor like a traffic violation for speeding, or a more serious crime such as drug possession or homicide, you need an experienced criminal defense attorney in your corner to help ensure your rights are protected and that you're treated fairly by the justice system.
Trying to navigate the legal system alone can cause extra stress and could put you at risk of losing a favorable outcome. Don't leave the result of your case to chance — choose to work with an attorney who has proven success both in and out of the courtroom.
With a wealth of experience as a criminal defense attorney in Virginia, I have helped individuals fight asset forfeiture, misdemeanor, and felony charges across many areas of criminal law. Regardless of what brings you to my firm, I will help you fully understand your situation and make sure you know what to expect every step of the way. I am committed to working hard to meet your needs and fighting for the best possible outcome.
When you've been charged with a crime, it's important that you reach out as soon as possible for legal assistance. If you are located in Lancaster, Northumberland, Richmond County, Essex, Middlesex, and Gloucester, Virginia get in touch today to schedule your free consultation and take that first step forward.