SPECIAL MATTERS ATTORNEY IN NORFOLK, VIRGINIA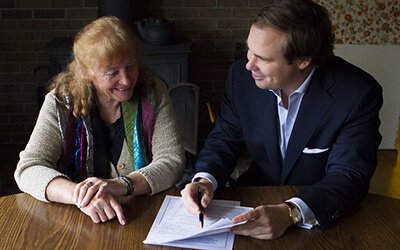 Not all legal matters fit nicely into a certain category. Attorney Dawson occasionally represents clients on matters that require a great deal of specialized attention. Examples of such matters may include:
Seeking to have a loved one or friend released from prison. Attorney Dawson has successfully advocated for clients who have been wrongfully incarcerated through the filing of a Writ of Habeas Corpus or a Petition for a Pardon from the Governor. You may have options you didn't know you had.

Either defending against or prosecuting civil claims for monetary damages. Attorney Dawson has successfully represented clients involved in business disputes, property disputes, malicious prosecution lawsuits and constitutional rights litigation.

Domestic Relations and Family Law. Perhaps no area of the law is more contentious than matters surrounding marriage and the custody and/or the monetary support of children. Attorney Dawson has successfully represented clients all over Virginia when the stakes are at their highest.