POSSESSION & DISTRIBUTION OF CONTROLLED SUBSTANCES ATTORNEY IN NORFOLK, VIRGINIA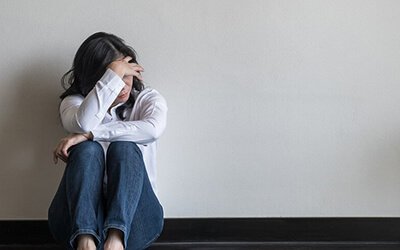 Although Attorney Dawson has successfully defended clients charged with a wide variety of criminal offenses, his greatest trial successes have come in the realm of narcotics possession and/or narcotics distribution.
Law Enforcement agents often target those they believe to be involved in the narcotics industry with heightened scrutiny. It is important to hire an experienced criminal defense trial attorney who immerses himself daily in the ever-changing law surrounding government searches and seizures. The Bill of Rights to the United States Constitution was put in place to protect citizens from overzealous government agents.
An experienced criminal defense attorney can often spot fatal errors the government may have made in investigating or arresting you or a loved one. Spotting these errors can lead to an acquittal on the criminal offense(s). Call S.W. Dawson today if you are located in the following counties of the Northern Neck of Virginia: Lancaster, Northumberland, Richmond County, Essex, Middlesex, and Gloucester, to see what his experience as an effective trial attorney can do for you and your family.